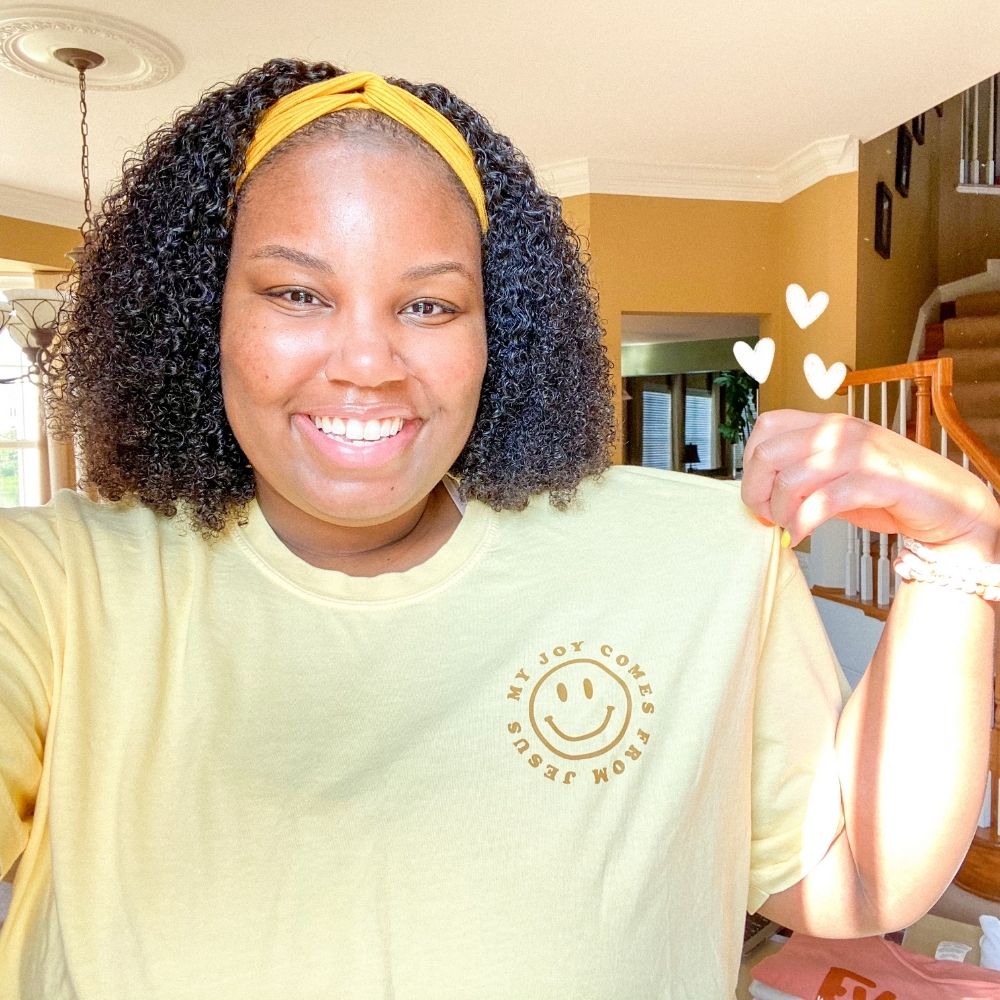 Meet the Artist Behind Creately Design Co.
Hey, I'm Hailey, a 22-year-old graduate student and digital artist. I launched Creately Design Co. in the summer of 2020. My first products were Procreate tools for fellow artists. Since then I've expanded to physical products that have shipped all over the world! Creately Design Co. provides the opportunity for me to spread the love of Jesus through art and creativity.
"In the same way, let your light shine before others, that they may see your good deeds and glorify your Father in heaven." 
Matthew 5:16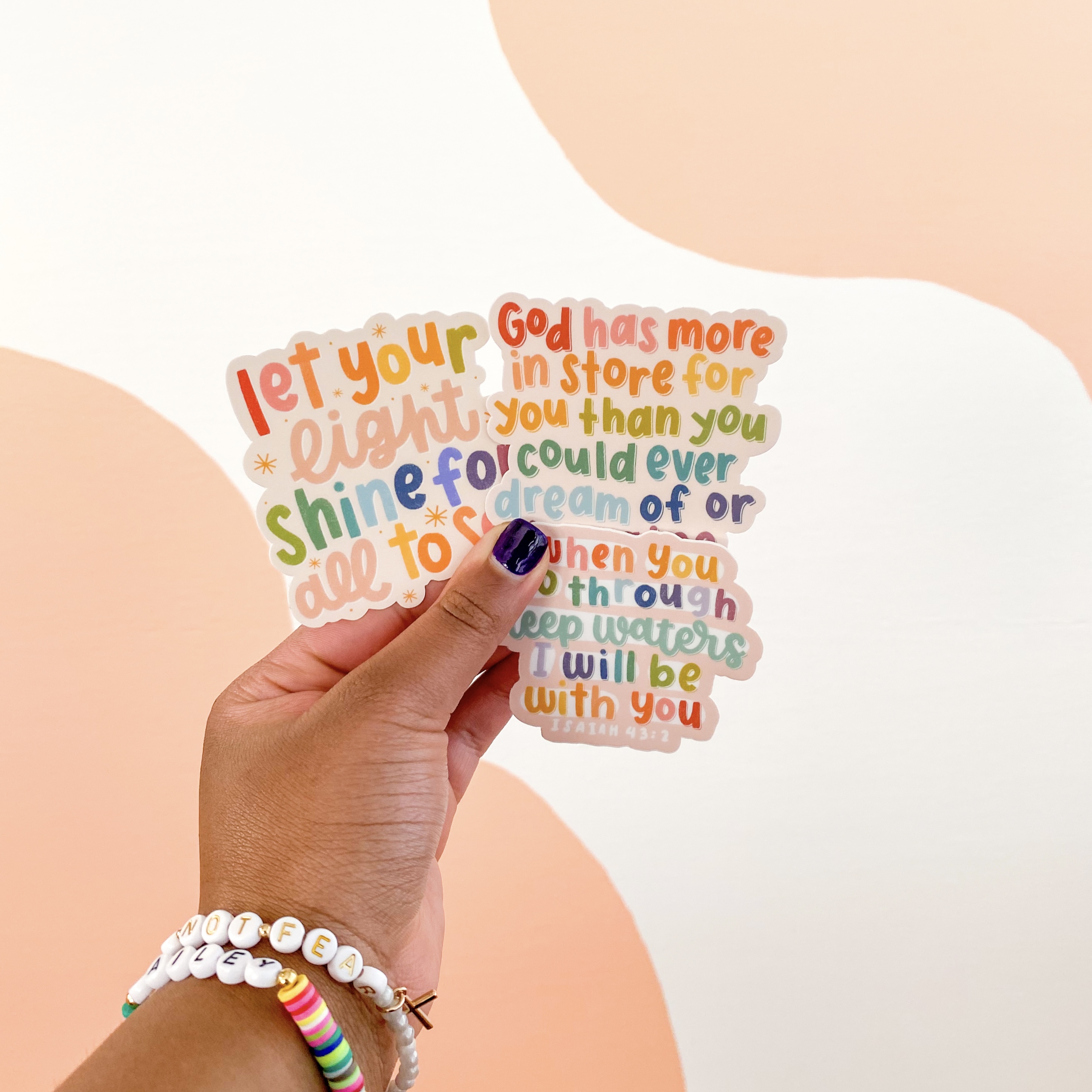 Small Business, Big Heart
Thank you for supporting Creately Design Co.! I put so much love into all my products. My hope is that you will be encouraged and inspired to spread